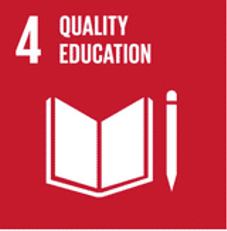 Provide education in building in the light of the global goals (the SDG's) te create a society in which we all can become happy and stay happy.
Create rooms in houses to meditate, to be creative, to finish in the way the user wants.
The learning landscape of building and construction in 's-Hertogenbosch, Netherlands.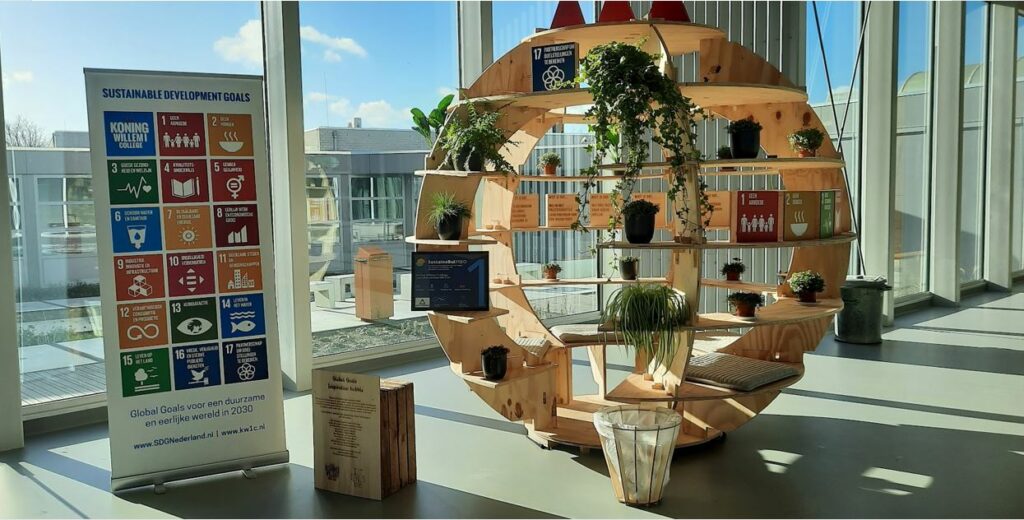 Use the SDG's in building and construction lessons